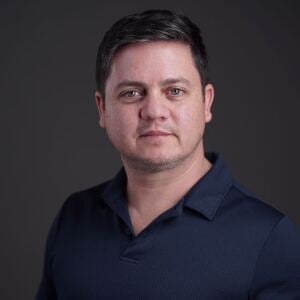 Rogelio Montemayor
Data Analyst
DataCamp
My New Project
Introduction to DataCamp Projects
My New Course
Introduction to Python
My New Project
Introduction to DataCamp Projects
Data wizard, conjuring insights from the depths of complex datasets.
DataCamp Course Completion
Take a look at all the courses I've completed on DataCamp.
My Work Experience
Where I've interned and worked during my career.
DataCamp | Jan 2023 - Present
Data Analyst
DataCamp aims to democratize data skills for everyone by building a state-of-the-art learning experience. I work in the Analytics team, helping inform decision-making. Our team also manages the data infrastructure (modeling, pipelines, and tools).
DataCamp | Nov 2021 - Dec 2022
Competitions Architect
Organized data science competitions where learners can apply their skills and learn from others.
Evello | Sep 2021 - Feb 2022
Data Science Consultant
Helped design a ranking model and composite metrics for a revenue data platform.
My Education
Take a look at my formal education
Master in Business Administration
Stanford University Graduate School of Business | 2002