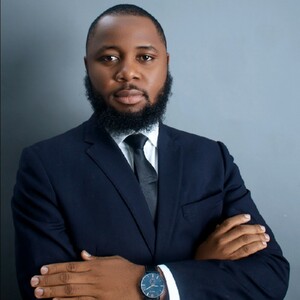 Mustapha Salihu Umar
Student
Nigerian Univeristy of Technology and Management
My Certifications
These are the industry credentials that I've earned.
Other Certificates
Google Coursera Google Data Analytics
Great Learning Academy Certificate of Completion (Data Science Foundation)
AQSkills Academy Data Analysis with Microsoft Excel
DataCamp Course Completion
Take a look at all the courses I've completed on DataCamp.
My Work Experience
Where I've interned and worked during my career.
National Youth Service Corps | Dec 2021 - Nov 2022
IT Corps Support
Supported the IT department Technically during and after orientation programs. Assisted with data entry of corp members information Assisted in registering new and relocated corp members posted to the state.
Royal Textiles | Oct 2021 - Present
Business Owner
Pinnacle ICT Solutions | May 2018 - Dec 2020
Chief Operating Officer
Ahmadu Bello University Students Representaive Council (ABUSRC) | Aug 2018 - Mar 2020
Faculty Representative
I was elected to represent my Faculty at the Apex Student body of the university during the 2018/2019 academic session
Ahmadu Bello University, Developers (ABUDevs) | Feb 2018 - Dec 2018
Vice President
Nigeria Higher Education Foundation (NHEF) | Jul 2018 - Jul 2018
Scholar
Taiseer Pharmacy | Jan 2017 - Oct 2017
Pharmacist Assistant
My Education
Take a look at my formal education
STEM
Nigerian University of Technology and Management | 2023
Bachelor of Sciences in Computer Science
Ahmadu Bello University | 2021
Diploma in Computer Engineering
Ahmadu Bello University, Zaria | 2015
About Me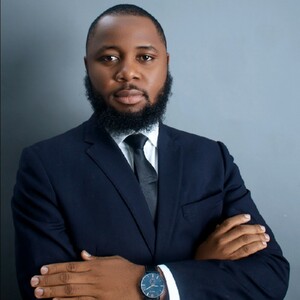 With my leadership skills and experience, I am seeking to build on my knowledge of Data Analytics and to learn and add value, I aspire to use Data, AI and Machine Learning to create sustainable solutions to real problems. I love playing badminton.