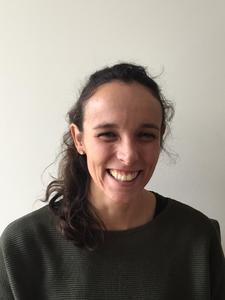 Data Science Content Developer
DataCamp | Belgium
Authored Curriculum
Take a look at the content that I created on DataCamp.
My Most Recent Course
Database Design
4 hours
13 Videos
52 Exercises
54,076 Learners
DataCamp Course Completion
Take a look at all the courses I've completed on DataCamp.
About Me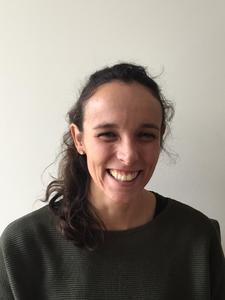 Ruanne helps instructors build Python, SQL and spreadsheet courses for DataCamp. She has background in electronic engineering with a specific focus on process automation and control. She has an interest in a wide sense of data science topics but is specifically keeping an eye on IOT, Software Engineering and Machine Learning.