Saikrishna Sarangan
Student
Stevens Institute Of Technology
My New Competition
Estimating the age of abalone at a seafood farm
My New Course
Introduction to Python
My New Project
Introduction to DataCamp Projects
My New Competition
Estimating the age of abalone at a seafood farm
Quantitative navigator, guiding decision-makers through the sea of data.
My Work
Take a look at my latest work.
My Certifications
These are the industry credentials that I've earned.
Other Certificates
Hackerrank SQL (BASIC)
Hackerrank SQL (INTERMEDIATE)
Hackerrank PYTHON (BASIC)
DataCamp Course Completion
Take a look at all the courses I've completed on DataCamp.
My Competition Results
Take a look at my best DataCamp competition entries.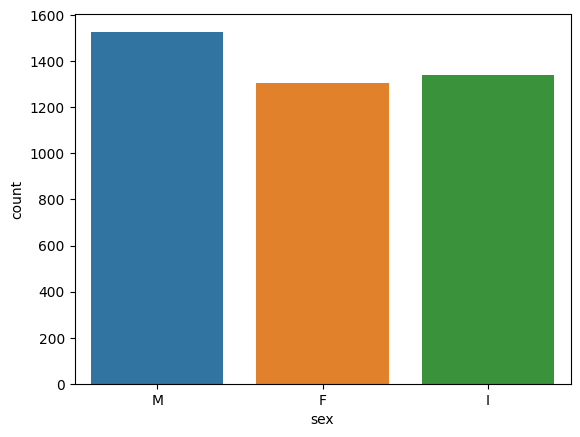 4th place
Estimating the age of abalone at a seafood farm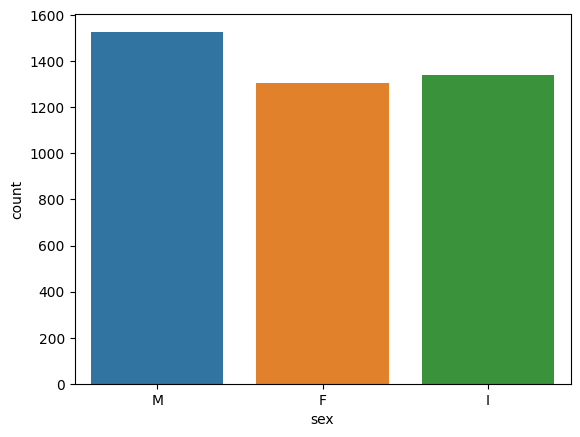 4th place
Estimating the age of abalone at a seafood farm
My Education
Take a look at my formal education
Masters in Computer Science
Stevens Institute of Technology | 2023
Bachelors in Computer Science
R.M.D Engineering College | 2021