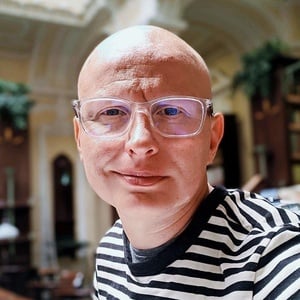 Data Scientist
- | Budapest
My New Certification
Data Scientist Associate
My New Certification
Data Analyst Professional
My New Competition
Which tree species should the city plant?
My New Certification
Data Scientist Associate
Machine learning whisperer, taming algorithms to reveal their secrets.
My Certifications
These are the industry credentials that I've earned.
Other Certificates
Deeplearning.AI | Stanford online | Coursera Machine Learning Specialization
DataCamp Data Analyst Professional
DataCamp Associate Data Scientist
DataCamp Course Completion
Take a look at all the courses I've completed on DataCamp.
My Competition Results
Take a look at my best DataCamp competition entries.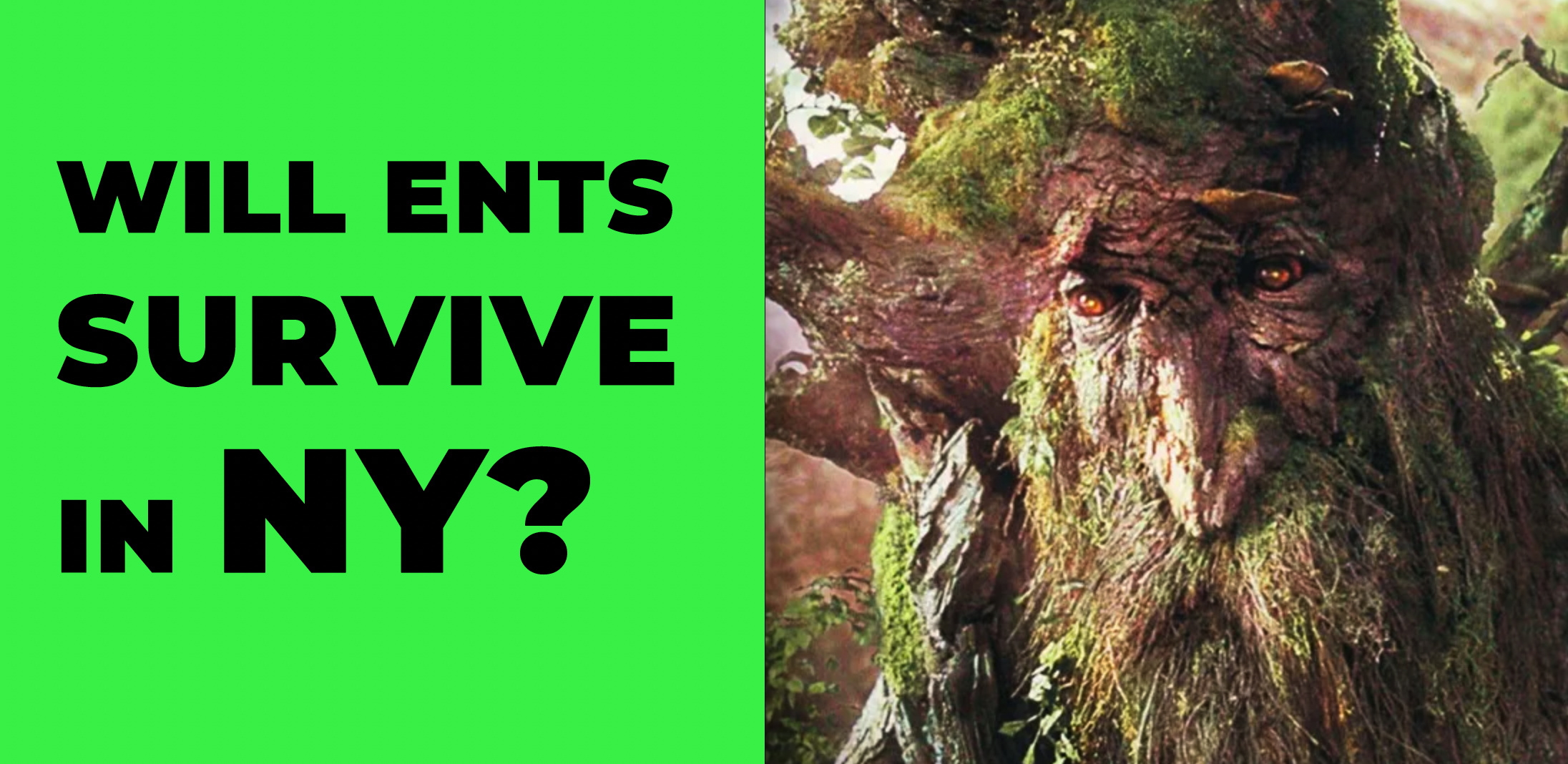 2nd place
Which tree species should the city plant?
99

Upvotes
2nd place
How Much of the World Has Access to the Internet?
84

Upvotes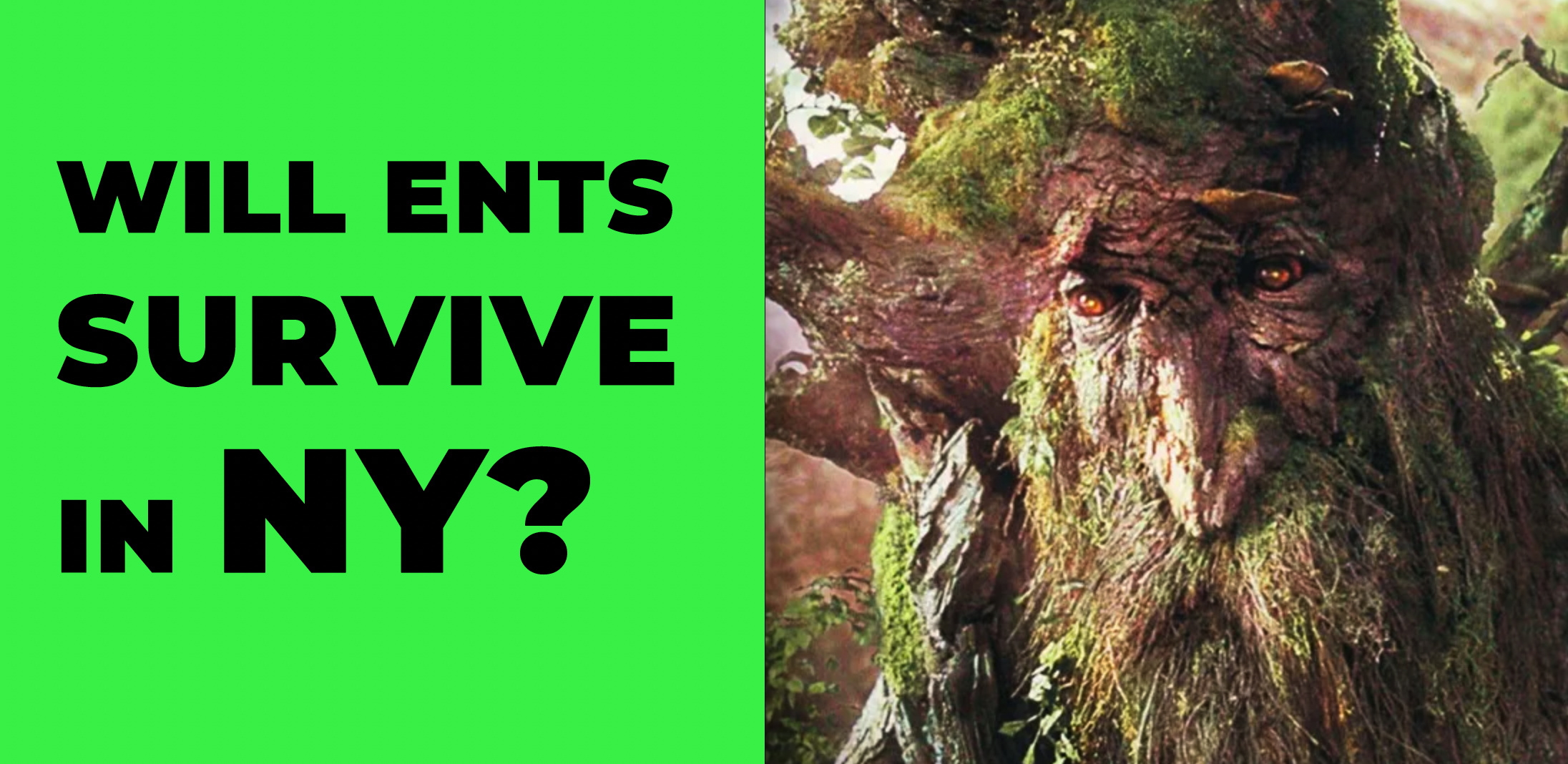 2nd place
Which tree species should the city plant?
99

Upvotes
My Work Experience
Where I've interned and worked during my career.
Glummy Glooma | Mar 2022 - Present
Data Science Researcher
Researching personal limits in Data Science survival, immigration and unemployment. Achievements: Still Alive
AIDS Infoshare Foundation | Jan 2015 - Feb 2022
Head of Digital | Conference Manager
Managed and executed data and digital projects for HIV/AIDS and epidemiological response, utilizing data-driven approach to support NGO/Foundation initiatives. Organized and managed regional conferences and forums, implementing a communications strategy and utilizing data collection and analysis tools to optimize event logistics and participant engagement. Led efforts to reformat events to hybrid formats during the Covid-19 pandemic and coordinate multilingual broadcasts with high-level speakers. Successfully managed logistics and procurement for multiple projects, overseeing budgeting, scheduling and technical specifications.
Civilpost.org | Aug 2013 - Jan 2014
Founder
Founded Civilpost.org, a digital media project focused on international development assistance and global civil society issues.
Сivil20 / C20 Secretariat | Jan 2011 - Jan 2013
Project Manager
Managed the Civil20 project, a structured approach to civil society engagement in the Group of 20 (G20).
Self-employed | Jan 2007 - Jan 2011
Web-developer | Digital entrepreneur
Led full lifecycle of web projects as a self-employed developer and digital entrepreneur, encompassing project management, development, design, and maintenance.
Metopolis Cruise | Jan 2003 - Jan 2007
Technical Director
Directed and oversaw IT infrastructure and digital development strategies.
My Education
Take a look at my formal education
Bachelor in Computer Science
MSMU | 1999