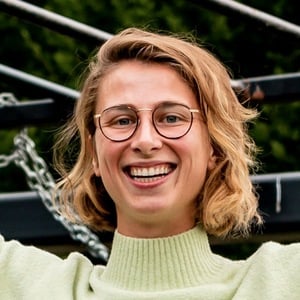 Data Scientist @ DataCamp
DataCamp | Leuven
My New Course
Understanding Data Science
My New Project
Rise and Fall of Programming Languages
My New Workspace
D4GC 2022 - Optimization Workshop
My New Course
Understanding Data Science
Data ninja, stealthily extracting insights from complex datasets.
My Work
Take a look at my latest work.
Authored Curriculum
Take a look at the content that I created on DataCamp.
My Most Recent Course
Intermediate Data Modeling in Power BI
3 hours
9 Videos
24 Exercises
14,842 Learners
DataCamp Course Completion
Take a look at all the courses I've completed on DataCamp.