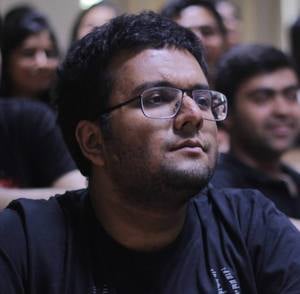 Manager
American Express | NY
Authored Curriculum
Take a look at the content that I created on DataCamp.
My Most Recent Course
Cluster Analysis in Python
4 hours
14 Videos
46 Exercises
47,821 Learners
DataCamp Course Completion
Take a look at all the courses I've completed on DataCamp.
About Me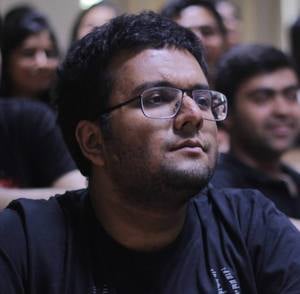 With masters in Earth Sciences and Agribusiness Management, followed by sales stints in the consumer goods industry, I seem to have found my calling in the field of analytics. I am a data analyst by day, and a comic book enthusiast by night (or maybe, I'm Batman?) I love writing – a Top Writer on Quora, I have a personal blog with over a million hits and published a book on Git.I have been writing tutorials and creating screencasts on the web for over five years. A huge football fan and gamer, I must have spent more hours on my PlayStation than Messi has on the field. In the little time that is left after coding and video games, I follow the daily variation of the prices of comic books rather than the stock market.