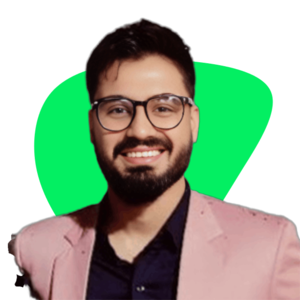 AI Researcher / Lecturer
MasterCard, Technological University of Shannon
Data explorer, embarking on expeditions to uncover hidden insights.
Authored Curriculum
Take a look at the content that I created on DataCamp.
My Most Recent Course
Deep Learning for Text with PyTorch
4 hours
16 Videos
50 Exercises
406 Learners
About Me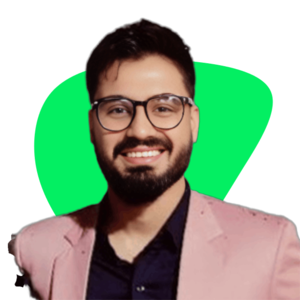 A dynamic and dedicated Artificial Intelligence Researcher and Lecturer, Shubham's expertise lies in Data Science, Machine Learning, Artificial Intelligence, and Software Development applications, skills honed through a rich history of roles in prestigious institutions and companies. Currently, he is pursuing a Ph.D. in Computer Science from the Technological University of Shannon, where he also imparts knowledge as a part-time lecturer, alongside a similar role at the UCD Professional Academy.In the corporate sphere, Shubham has made significant strides, holding the position of Senior Data Scientist at Mastercard and previously contributing as a Senior Researcher at Ericsson. A thought leader in his field, Shubham has presented groundbreaking research in renowned conferences and holds patents in innovative areas of Artificial Intelligence and Machine Learning.