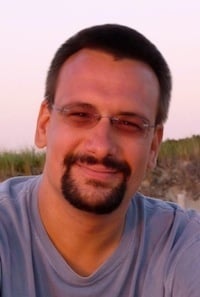 Authored Curriculum
Take a look at the content that I created on DataCamp.
My Most Recent Course
Scalable Data Processing in R
4 hours
15 Videos
49 Exercises
5,569 Learners
About Me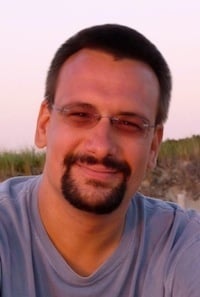 Simon Urbanek is a member of the R-Core and Lead Inventive Scientist at AT&T Labs Research. His research is in the areas of R, statistical computing, visualization, and interactive graphics.