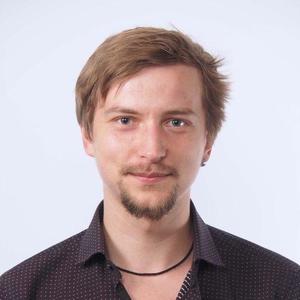 Data Science Software Developer
KONUX | Munich
Authored Curriculum
Take a look at the content that I created on DataCamp.
My Most Recent Course
Practicing Coding Interview Questions in Python
4 hours
16 Videos
61 Exercises
19,719 Learners
DataCamp Course Completion
Take a look at all the courses I've completed on DataCamp.
About Me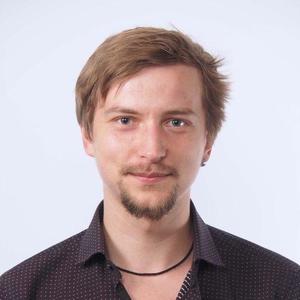 I am a self-taught data scientist and algorithm developer. I did my Bachelor's and Master's degree in Biophysics. Afterwards, I obtained my PhD degree working in the department of analytical BioGeoChemistry in Helmholtz Center Munich. During this time I discovered my passion for data science due to the necessity to analyze huge biological datasets. Moreover, I really enjoy programming, especially in the context of algorithm development and optimization.