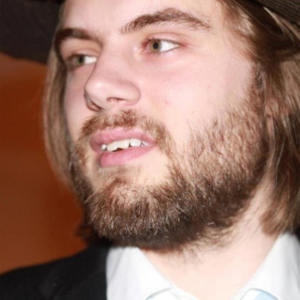 Post-doctoral Researcher in Systems Genomics
University of Cambridge | Cambridge
Authored Curriculum
Take a look at the content that I created on DataCamp.
My Most Recent Course
Joining Data with data.table in R
4 hours
13 Videos
47 Exercises
14,635 Learners
DataCamp Course Completion
Take a look at all the courses I've completed on DataCamp.
About Me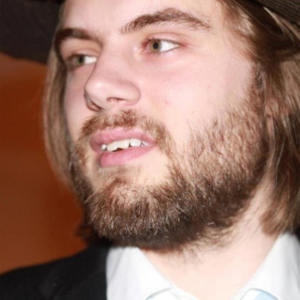 Scott Ritchie is a Post-doctoral Researcher in the field of systems genomics. He applies and develops tools to analyse genetic and molecular data in population studies of common diseases. He is a daily user of R and the data.table package. He has contributed to development of the data.table package and to course material used by Software Carpentry. He holds an MSc in Bioinformatics and a PhD in systems biology.