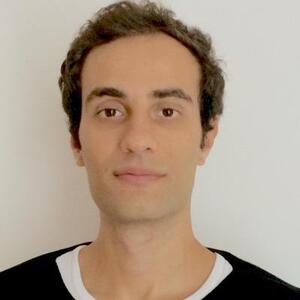 Authored Curriculum
Take a look at the content that I created on DataCamp.
My Most Recent Course
ETL in Python
4 hours
16 Videos
48 Exercises
12,018 Learners
DataCamp Course Completion
Take a look at all the courses I've completed on DataCamp.
About Me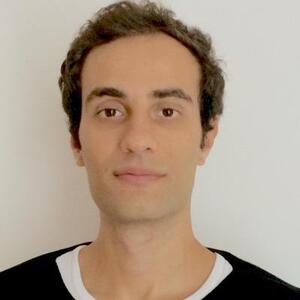 Stefano is the CEO and co-founder of Geowox, a company using AI and big data to value residential properties. In a previous life, he studied Computer Science at the Polytechnic University of Milan while founding a software development company. He then worked as a product engineer at Intercom and advised portfolio startups at Growing Capital, a seed investment firm.