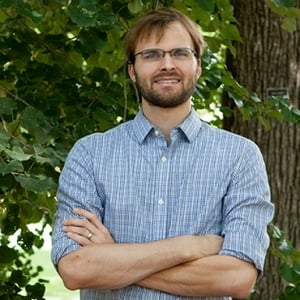 Lead Data Scientist
Immuta | Columbus, OH
Authored Curriculum
Take a look at the content that I created on DataCamp.
My Most Recent Course
Biomedical Image Analysis in Python
4 hours
15 Videos
54 Exercises
17,469 Learners
DataCamp Course Completion
Take a look at all the courses I've completed on DataCamp.
About Me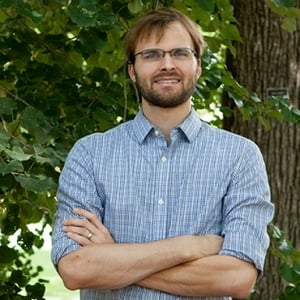 Stephen Bailey is lead data scientist at Immuta, where he researches and develops best practices in data governance. He is passionate about democratizing science and is an enthusiastic member of the Python community. Stephen has published a number of papers on leveraging medical imaging technology to better understand health and disease, and he is excited to introduce others to this dynamic research field!