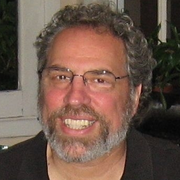 professor
I work at a school because of my education | Right here
Authored Curriculum
Take a look at the content that I created on DataCamp.
My Most Recent Course
ARIMA Models in R
4 hours
13 Videos
45 Exercises
29,853 Learners
About Me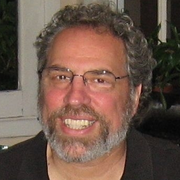 David Stoffer is a Professor of Statistics at the University of Pittsburgh. He is member of the editorial board of the Journal of Time Series Analysis and Journal of Forecasting. David is the coauthor of the book "Time Series Analysis and Its Applications: With R Examples", which is the basis of this course. Another (free) book he wrote on Time Series Analysis is available here.