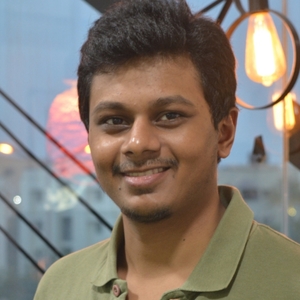 Deep Learning Engineer & Consultant
Self Employed | Bangalore
Authored Curriculum
Take a look at the content that I created on DataCamp.
My Most Recent Course
Dealing with Missing Data in Python
4 hours
14 Videos
46 Exercises
19,317 Learners
DataCamp Course Completion
Take a look at all the courses I've completed on DataCamp.
About Me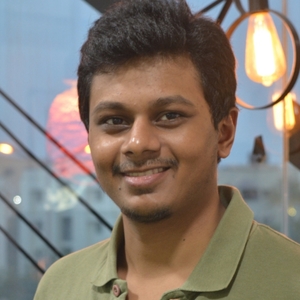 Suraj is a Deep Learning practitioner with experience in applying deep learning and machine algorithms to solve complex problems in the domains of automotive, retail, surveillance, biomedical image processing, trading as well as analytics. He has worked with clients across the globe to provide reliable machine learning solutions.