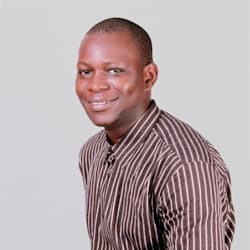 Ahmed Hassan
Freelancer
University of Lagos | Nigeria
My Certifications
These are the industry credentials that I've earned.
Other Certificates
Google Introduction to Data Studio
DataCamp Course Completion
Take a look at all the courses I've completed on DataCamp.
My Work Experience
Where I've interned and worked during my career.
DigiEngage (Nigeria) | Jan 2021 - Oct 2021
Media & Data Analyst
DigiEngage (Nigeria) | Sep 2020 - Jan 2021
Community/Social Media Manager
My Education
Take a look at my formal education
BSc. in Business Administration
University of Lagos, Akoka, Lagos, Nigeria | 2016
About Me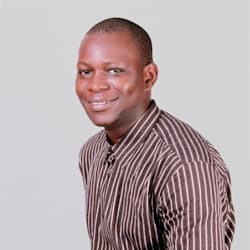 A self-motivated and relentless individual with 2-3 years agency experience in digital marketing data analysis and visualisation. Passionate about fixing problems and helping people achieve their goals. Open to work freelance/part-time/full-time.