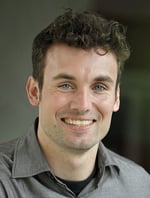 Professor
KU Leuven
Authored Curriculum
Take a look at the content that I created on DataCamp.
My Most Recent Course
Data-Driven Decision Making in SQL
4 hours
15 Videos
54 Exercises
31,530 Learners
About Me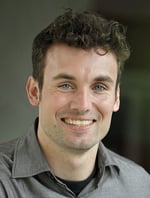 Tim Verdonck is a professor in Statistics and Data Science at the Department of Mathematics of KU Leuven (Belgium). He is also a visiting professor at the School of Economics, Management and Statistics at the University of Bologna (Italy), where he gives a course in the Master in Quantitative Finance. He is chairholder of the BNP Paribas Fortis Chair in Fraud Analytics, which investigates the use of predictive analytics in the context of payment fraud. Tim Verdonck is also chairholder of the Allianz Chair Prescriptive Business Analytics in Insurance. His research interests are in the development and application of robust statistical methods for financial, actuarial and economic data sets.