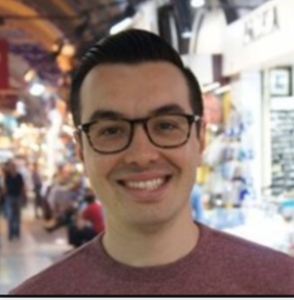 Authored Curriculum
Take a look at the content that I created on DataCamp.
My Most Recent Course
Visualizing Time Series Data in Python
4 hours
17 Videos
59 Exercises
20,319 Learners
About Me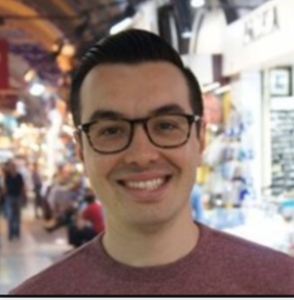 Thomas is an experienced statistician and programmer who is passionate about developing tools and pipelines to discover and retrieve underlying phenomenons and patterns in modern-day datasets. He enjoys applying his statistical skills to solve practical problems and blogs about his analyses at tlfvincent.github.io.