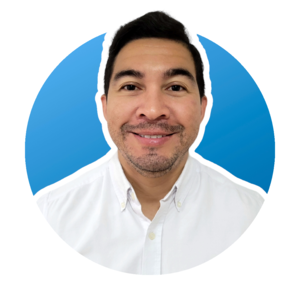 Tomas Madriz
Computer engineer
kongsberg | Argentina
DataCamp Course Completion
Take a look at all the courses I've completed on DataCamp.
My Work Experience
Where I've interned and worked during my career.
Kongsberg Digital | Apr 2019 - Present
Field support Engineer 2
Halliburton | Mar 2014 - Mar 2018
Lead Technical Specialist- Real Time Operator
Monitor Real-Time Drilling operations with landmark and Sperry Drilling application (Insite, Insite Anywhere, Compass, Openworks, Openwells). Surface data adquisition at the Rig ( Wits, witsml) Real-time Technical support to MWD/LWD. Monitor of drilling data of MWD/LWD. Analyzing Pressure while drilling (PWD). Analyzing Anti-collision. Analyzing oilfield operations while drilling to help and improve the well performance.
Halliburton | Nov 2010 - Mar 2014
Optimization engineer- Real Time Operator
Sun Microsystems | Nov 2009 - May 2010
Ingeniero de Soporte
Encargado de brindar soporte en base a UNIX a las versiones de los sistemas operativos de Sun Solaris y aplicaciones desarrolladas para el mismo, capaz de diagnosticar fallas y analizarlas para dar solución a las mismas, capacitado para brindar soporte on site y on line a los distintos hardware y software de rango medio de Sun Microsystems
My Education
Take a look at my formal education
Ingeniero en computacion 
Universidad Rafael Belloso Chacín | 2008
Universidad Rafael Belloso Chacín | Invalid Date
About Me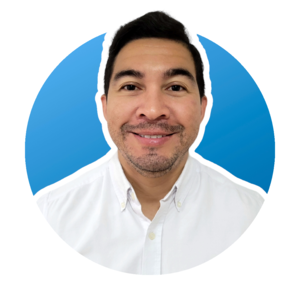 Computer Engineer with experience in Real-Time Data While Driling, Surface and bottom paramters. Looking for new Knowledge and experiences in data.