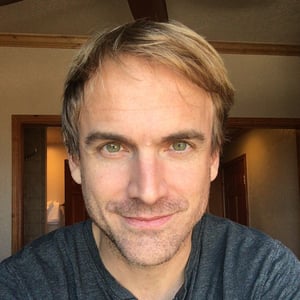 Data Scientist at New York University
NYU
Authored Curriculum
Take a look at the content that I created on DataCamp.
My Most Recent Course
Web Scraping in Python
4 hours
17 Videos
56 Exercises
69,195 Learners
DataCamp Course Completion
Take a look at all the courses I've completed on DataCamp.
About Me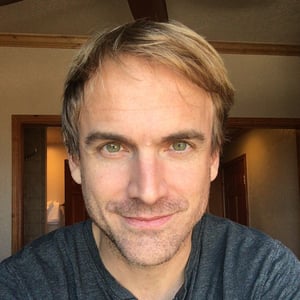 Since January 2016, Thomas Laetsch has been a Moore-Sloan Post-Doctoral Associate in the Center for Data Science at NYU. In 2012, he received his PhD in mathematics from the University of California, San Diego, specializing in probability, differential geometry, and functional analysis. From 2012 through 2015, he was a Visiting Assistant Professor at the University of Connecticut, working on central tendency theorems for random walks in degenerate spaces.