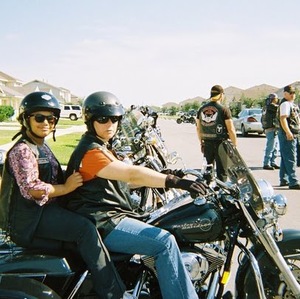 Katrina Sock
Cloud Analytics and WFM Support Engineer
Genesys
DataCamp Course Completion
Take a look at all the courses I've completed on DataCamp.
My Work Experience
Where I've interned and worked during my career.
Genesys | Aug 2022 - Present
Genesys Cloud Analytics Engineer
Genesys | Oct 2019 - Aug 2022
Multicloud CX Engineer
Indy's Artificial Intelligence Machine Learning Robotics MU | Jul 2019 - Dec 2021
Co-Founder
This is a meetup for everyone to learn about AI, ML, Robotics
Infosys | Jul 2018 - Oct 2019
Associate Automation Engineer
Randstad Technologies US | Sep 2015 - Jun 2018
Consultant
I have worked with Randstad as NOC technician and help desk analyst.
Consert, Inc. | Sep 2015 - Oct 2016
NOC Technician
Network monitoring, Linux administration, bash scripting, SQL, Cassandra, Apache, Expect, Sikuli X, Microsoft Dynamics CRM, JIRA, CheckMK
IBEX | Global | Aug 2014 - Jul 2015
Network Technician
Network support for computers, enterprise and small networks, routers, LANs, initial setup, etc.
My Education
Take a look at my formal education
Bachelor of Science in Applied Science and Technology, Computer Science
State University of New York Empire State College | 2017
Associate of Applied Science, Computer Engineering
Southwest Tennessee Community College | 2003