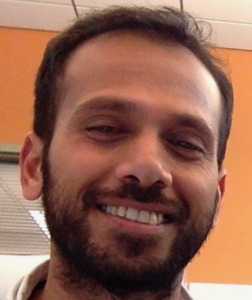 Head of Data Science
Greenlight Biosciences | Durham, North Carolina
My New Course
Introduction to Python
My New Project
Rise and Fall of Programming Languages
My New Workspace
Course Notes: Introduction to PySpark
My New Course
Introduction to Python
Quantitative detective, solving mysteries and uncovering truths in data.
Authored Curriculum
Take a look at the content that I created on DataCamp.
My Most Recent Course
Big Data Fundamentals with PySpark
4 hours
16 Videos
55 Exercises
43,050 Learners
DataCamp Course Completion
Take a look at all the courses I've completed on DataCamp.