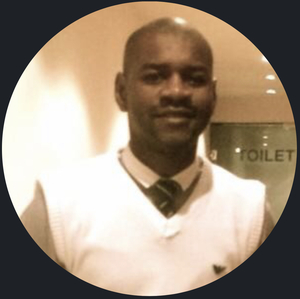 Zaki Usman
Data specialist
Nana | Abuja, Nigeria
My Certifications
These are the industry credentials that I've earned.
Other Certificates
DataCamp Introduction to Spreadsheet
DataCamp Data Analysis in Spreadsheet
DataCamp Pivot Table in Spreadsheet
DataCamp Join Data in SQL
DataCamp Intermediate Spreadsheet
DataCamp Data Science for Everyone
Penn Foster High School High School Diploma
DataCamp Introduction to SQL
DataCamp Course Completion
Take a look at all the courses I've completed on DataCamp.
My Work Experience
Where I've interned and worked during my career.
Fiverr | Apr 2022 - Present
Data Entry Clerk
Nana | Nov 2019 - Apr 2022
Data Entry
Nana | Nov 2018 - Oct 2019
Logistic Supply Agent
flynas | Jan 2016 - Feb 2018
Sales Representative
The Online Group | Mar 2014 - Oct 2015
Director of sales outlets
Sugar Sprinkles Co. | Oct 2009 - Oct 2014
Branch Operations Manager
My Education
Take a look at my formal education
Degree in Data Science
Udemy Alumni | 2023
Ph.D in Data Analysis
DataCamp | 2023
Business Administration  in Business
Penn Foster | 2018
High school certificate  in Secondary School
Penn Foster | 2016