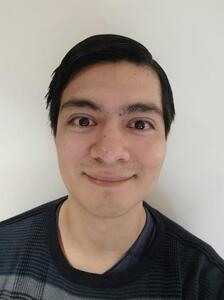 Pr. Clinical Trial Coordinator-DM support
Thermo Fisher Scientific
My New Certification
Data Analyst Professional
My New Certification
Professional Data Analyst
My New Course
Introduction to Python
My New Certification
Data Analyst Professional
Data explorer, embarking on expeditions to uncover hidden insights.
My Certifications
These are the industry credentials that I've earned.
Other Certificates
SAS/Coursera SAS Advanced Programmer
SAS/Coursera SAS Statistical Business Analyst Specialization
SAS/Coursera SAS Visual Business Analytics Specialization
SAS/Coursera SAS Programmer Specialization
Rice University/Coursera Investment and Portfolio Management Specialization
Datacamp Data Analyst Professional
Datacamp Professional Data Analyst Certificate with R
DataCamp Course Completion
Take a look at all the courses I've completed on DataCamp.
My Work Experience
Where I've interned and worked during my career.
PPD | Mar 2022 - Present
Principal Clinical Trial Coordinator- DM Support
PPD | Mar 2021 - Mar 2022
Senior Clinical Trial Coordinator- DM Support
PPD | Apr 2020 - Mar 2021
Clinical Trial Coordinator II- DM Support
PPD | Aug 2019 - Mar 2020
Clinical Trial Coordinator I- DM Support
My Education
Take a look at my formal education
Bachelor of Science in Biotechnology Engineering in Molecular Biology
ITESM | 2019
About Me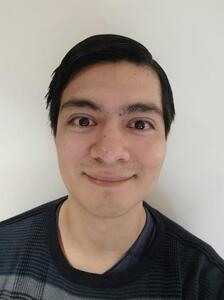 Pr. Clinical Trial Coordinator-DM | Biotech Engineer | SAS certified | R DA