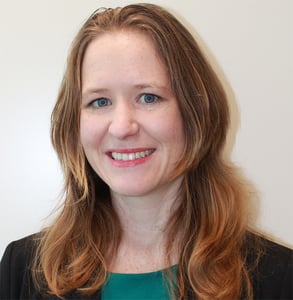 Supply Chain Controller
CIMA
Authored Curriculum
Take a look at the content that I created on DataCamp.
My Most Recent Course
Financial Forecasting in Python
4 hours
12 Videos
49 Exercises
10,505 Learners
About Me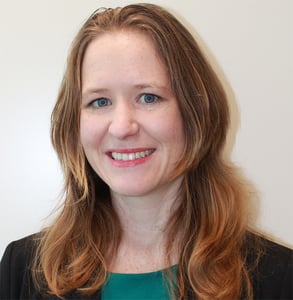 I started my career in Financial Management and combined this with my interest in technology and automation. In this way, I have been exploring easy to use programming languages, especially Python, to help me with my day to day tasks. In the Financial world, there are huge synergies to be gained with programming languages such as Python that is unfortunately not leveraged as much as it could be. I hope to share my passion of teaching to these subjects, and join the worlds of Finance and Technology together.