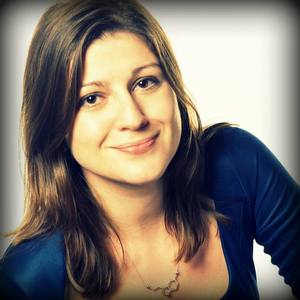 Team Lead
ABN Amro bank
Authored Curriculum
Take a look at the content that I created on DataCamp.
My Most Recent Course
Sentiment Analysis in Python
4 hours
16 Videos
60 Exercises
15,685 Learners
DataCamp Course Completion
Take a look at all the courses I've completed on DataCamp.
About Me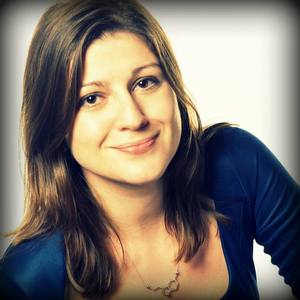 Violeta is a data scientist passionate about machine learning, natural language processing and fair and explainable algorithms, among others. She supplements her machine learning knowledge with her doctorate in applied econometrics and likes working on complex problems that require multi-disciplinary expertise. She regularly presents projects and initiatives she has worked on at conferences and is an advocate for diversity in the tech industry.