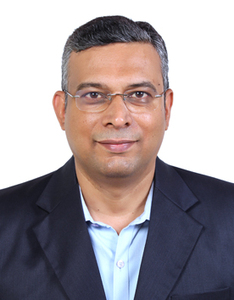 Data Science Coach & Consultant in Analytics
Independent Consultant | Chennai, India
Authored Curriculum
Take a look at the content that I created on DataCamp.
My Most Recent Course
Analyzing Social Media Data in R
4 hours
16 Videos
57 Exercises
5,067 Learners
DataCamp Course Completion
Take a look at all the courses I've completed on DataCamp.
About Me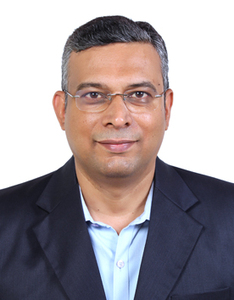 Vivek is a data science trainer and consultant in analytics specializing in the areas of machine learning and natural language processing. He is a certified six sigma black belt and business analytics professional and has over two decades of experience across content management, operations, process excellence, analytics, and business intelligence.