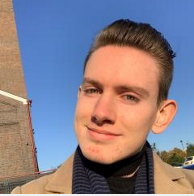 Data Analyst
My New Certification
Professional Data Analyst
My New Course
Introduction to Python
My New Project
Dr. Semmelweis and the Discovery of Handwashing
My New Certification
Professional Data Analyst
Insights curator, unlocking the power of data for strategic advantage.
My Certifications
These are the industry credentials that I've earned.
DataCamp Course Completion
Take a look at all the courses I've completed on DataCamp.
My Education
Take a look at my formal education
Bsc in Mathematics and Physics
University of Bath | 2020
About Me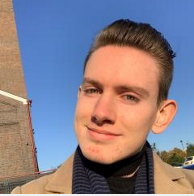 I am a passionate data professional looking to apply analytics to improve business decision-making. I am looking for a role in the data analytics/science field to further apply my skills and experience to investigate key insights in client datasets.