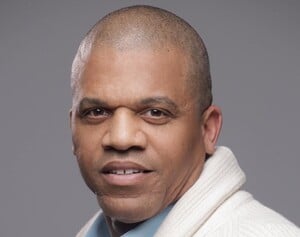 Will Appling
Data Analyst
Starting Point
My New Track
SQL Fundamentals
My New Track
Python Fundamentals
My New Track
Tableau Fundamentals
My New Track
SQL Fundamentals
Statistical wizard, casting spells of significance on data experiments.
My Work
Take a look at my latest work.
DataCamp Course Completion
Take a look at all the courses I've completed on DataCamp.
My Work Experience
Where I've interned and worked during my career.
Starting Point | Nov 2017 - Present
Data Analyst
My Education
Take a look at my formal education
Master of Engineering in Logistics & Supply Chain Management
Massachusetts Institute of Technology - Zaragoza International Logistics Program | 2006
Bachelor of Science in Industrial and Labor Relations
Cornell University | 1995
About Me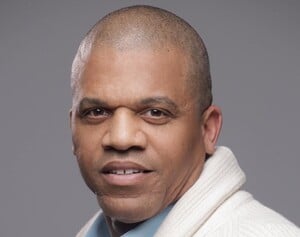 I have a natural thirst to search for the why behind everything. Data science is my playground and not at all like work. I'm looking to build on a strong foundation. If you foster a collaborative team first culture, I'd love to meet with you.