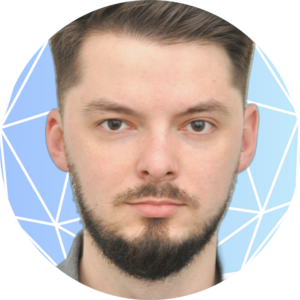 Mateusz Witkowski
DataCamp Course Completion
Take a look at all the courses I've completed on DataCamp.
My Work Experience
Where I've interned and worked during my career.
Schréder Polska | Nov 2021 - Oct 2022
Telemanagement Department Manager
Looking after intelligent streetlight projects and street light control systems. Promoting, consulting in field of intelligent streetlight systems. Taking part in business meetings with customers and municipalities.
Schréder Polska | Feb 2019 - Nov 2021
Junior Telemanagement Specialist
Configuring, commisioning and customer support for streetlight systems.
Schréder Polska | Aug 2017 - Feb 2019
Junior Lighting Designer
Conducting lighting projects and photometric calculations. Technical support in the field of lighting technology and lighting equipment. Contacting clients, architects and contractors. Preparing technical documentation.
My Education
Take a look at my formal education
Bachelor of Engineering in Lighting and Multimedia Technologies
Politechnika Warszawska | 2017