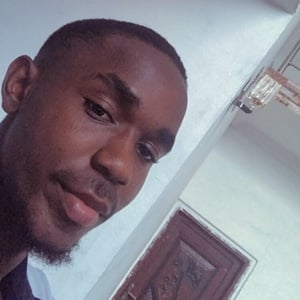 Ibuchim Wonte
Student
University of Port Harcourt
DataCamp Course Completion
Take a look at all the courses I've completed on DataCamp.
My Work Experience
Where I've interned and worked during my career.
Side Hustle | Apr 2022 - May 2022
Data Analyst
Side Hustle is a fast growing startup established in the year 2020 which has trained over 200 thousand African youth in various fields through the provision of free soft skill scholarships as well as promoting a healthy network amongst like minds.
Citi | Jun 2020 - Dec 2020
Investment Banking Intern
My Education
Take a look at my formal education
Data Analysis 
DataCamp | 2022
B.Sc, Finance and Banking
University of Port Harcourt | 2021
Financial Modelling and Valuation Analysis, FMVA 
Corporate Finance Institute® (CFI) | 2021
Investment Foundations
CFA Institute | 2020