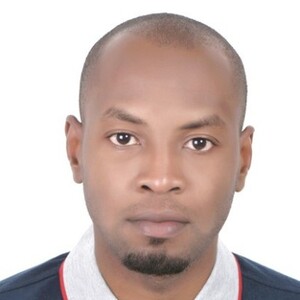 Yanick kenne
data engineer
Fmk | France
My Certifications
These are the industry credentials that I've earned.
Other Certificates
https://certificates.cloudacademy.com/c98d5175fa5491034cb24e95aec905a58593c868.pdf Google Professional Data Engineer Exam Preparation
DataCamp Course Completion
Take a look at all the courses I've completed on DataCamp.
My Work Experience
Where I've interned and worked during my career.
Inetum | Jan 2022 - Present
Data Engineer
- Data Collection, Cleansing and Analysis. - Realization of visualization supports for data processed with Power BI . - Implementation of a task automation process to generate reports.
MyCityTripe | Aug 2021 - Oct 2021
Data Analyst
- Data migration from Oracle CRM to SQL Server on Azure with Talend. - Development of solutions to automate the generation of Business Reports. - Optimization of SQL queries and stored procedures.
SNCF | May 2020 - Apr 2021
Engineer Robotics Systems & Data
- Feasibility study of the implementation of a robotic cell. - Proposal of a digital solution from the visual component tool. - Realization of a cobotic implementation scenario, ergonomics and programming in Python.
My Education
Take a look at my formal education
Master degree in robotic and AI
Arts et Métiers ParisTech - École Nationale Supérieure d'Arts | 2020