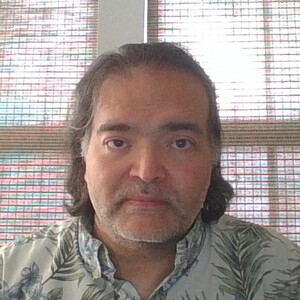 Data Manager
Lexical Sartoria
My Certifications
These are the industry credentials that I've earned.
Other Certificates
DataCamp Data Analyst Associate
DataCamp Course Completion
Take a look at all the courses I've completed on DataCamp.
My Work Experience
Where I've interned and worked during my career.
Freedom List Corporation | Feb 1999 - Present
Database Manager
My Education
Take a look at my formal education
Engineering
Texas A&M University | 1994
About Me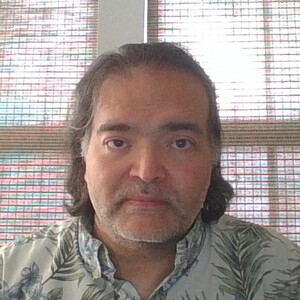 I have been working with data for most of my life using Visual FoxPro. They no longer support VFP and after spending time with SQL, python, R, Power BI and Tableau, I can see why. I'm looking forward to a future job with a current toolset!