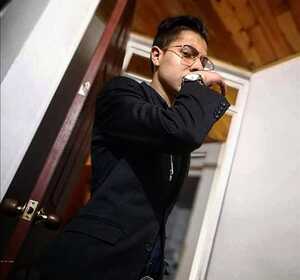 Santiago Lara
Data Analyst/ Knowledge in python, SQL, excel, tableau
Liceo Psicopedagogico Bolivia | Colombia
DataCamp Course Completion
Take a look at all the courses I've completed on DataCamp.
My Work Experience
Where I've interned and worked during my career.
Agent | May 2022 - Jun 2022
Customer service
My Education
Take a look at my formal education
Secundary in Secundary
Liceo Psicopedagogico Bolivia | 2016
About Me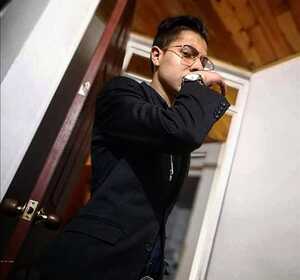 I'm already studying a lot of things because I'll make my best performance in any job I have. I feel very good learning about a lot of things, after I'll certificate in python and SQL, I want learn more while I work. I'll study like data science.