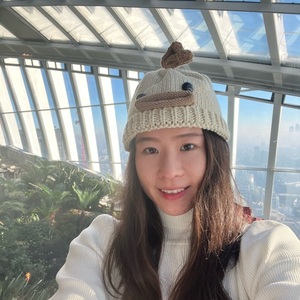 Abby Poon
Data Analyst
None
DataCamp Course Completion
Take a look at all the courses I've completed on DataCamp.
My Work Experience
Where I've interned and worked during my career.
Goldenway Investments Holdings Limited | Aug 2018 - Present
Accounting & Administration Officer
Wang On Group Limited | Mar 2017 - Present
Company Secretarial Assistant
- Assist in Handling full spectrum of company secretarial duties for the listed company, Wai Yuen Tong Medicine Holdings Limited (Stock Code: 897), and its subsidiaries in compliance with the Companies Ordinance, Listing Rules and other statutory requirements; - Handle bank accounts opening, change of bank signatories and KYC matters; - Assist in organizing Board, Committee & Shareholders meetings and prepare board meeting papers.
My Education
Take a look at my formal education
MSc Professional Accounting and Corporate Governance, Executive Assistant/ Executive Secretary
City University of Hong Kong | 2019
Bachelor of Arts (Honours) in Chinese and Bilingual Studies, Language Interpretation and Translation
The Hong Kong Polytechnic University | 2016
About Me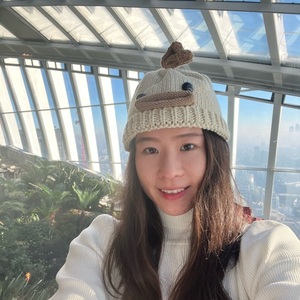 A highly skilled data analyst with experience in Data transformation and visualisation, I am a critical thinker, team player, and excellent communicator with a passion for telling stories with data. Skilled in communicating quantitative results to