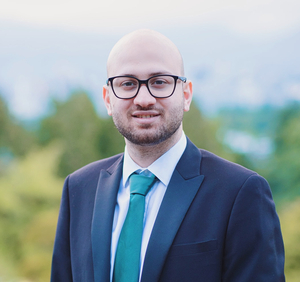 Data Scientist
Staples US Retail
My New Certification
Professional Data Scientist
My New Course
Introduction to Python
My New Project
The GitHub History of the Scala Language
My New Certification
Professional Data Scientist
Cognitive explorer, unraveling the mysteries of human-like AI.
My Work
Take a look at my latest work.
My Certifications
These are the industry credentials that I've earned.
Professional Data
Scientist
DataCamp Course Completion
Take a look at all the courses I've completed on DataCamp.
My Work Experience
Where I've interned and worked during my career.
Staples | May 2021 - Present
Data Scientist
Ocenawise | Jan 2020 - Apr 2021
Data Science Researcher
Vancouver School of Economics | Dec 2020 - Mar 2021
Data Scientist
Vancouver General Hospital | Jul 2020 - Nov 2020
Software Developer
My Education
Take a look at my formal education
M.A.Sc. in Environmental Engineering
University of British Columbia | 2021
B.Sc. in Chemical Engineering and Chemistry
Sharif University of Technology | 2018