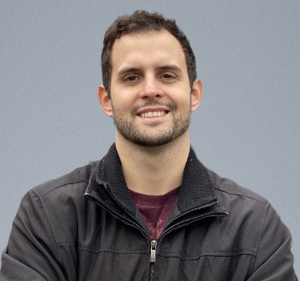 PhD in Economics with Teaching Experience Seeking Entry-Level Data Analyst Role
My New Certification
Data Analyst Professional
My New Certification
Data Analyst Associate
My New Course
Introduction to Python
My New Certification
Data Analyst Professional
Inquisitive analyst, forever asking 'Why?' to uncover the truth in data.
My Certifications
These are the industry credentials that I've earned.
Other Certificates
datacamp Associate Data Analyst
datacamp Professional Data Analyst
datacamp Associate Data Scientist
DataCamp Course Completion
Take a look at all the courses I've completed on DataCamp.
My Work Experience
Where I've interned and worked during my career.
Secretary of Education of the State of Pernambuco | Aug 2017 - Present
Math High School Teacher
Math High School Teacher for Seniors, Juniors and Sophmores
UNIBRA | Aug 2017 - Feb 2018
Professor
Professor of Economics and Statistics for Accounting and Business majors
FIEPE | Feb 2017 - May 2017
Economics Analyst
As an Economics Analyst, I worked with aggregate data from IBGE and RAIS, as well as researched specific economic sectors and created presentations for clients.
My Education
Take a look at my formal education
Ph.D. in Economics
UFPE - Recife - Brazil | 2023
Masters in Economics
UFPE - Recife - Brazil | 2017
Bachelors in Economics
UFPE - Recife - Brazil | 2015
High School in N/A
Round Rock High School, TX, USA | 2008