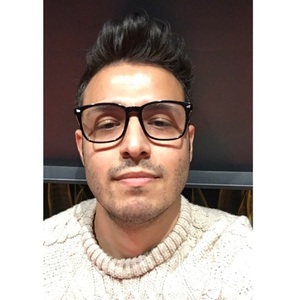 Yunus Bagriacik
Postgraduate
University of Sheffield
DataCamp Course Completion
Take a look at all the courses I've completed on DataCamp.
My Work Experience
Where I've interned and worked during my career.
Bilge Adam | Jun 2019 - May 2020
Data Scientist/Long Term Trainee
In this internship, I acquired skills that range from data manipulation to machine learning with Python. Some integral skills such as statistics and probability distributions have been possessed. Through the exercises, most common Python libraries which are pandas, NumPy, Matplotlib and Seaborn have been used. This internship allows me to import, join, clean, manipulate and visualise data effectively.
My Education
Take a look at my formal education
MSc. in Advanced Computer Science
The University of Sheffield | 2022
BSc. in Computer Science
Bialystok University of Technology | 2017