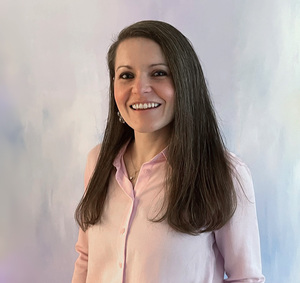 Head of Enterprise Data Strategy & Governance
National Cooperative Bank
My New Course
Introduction to Power BI
My New Course
Introduction to Power BI
Data dreamer, envisioning a world powered by intelligent insights.
My Work
Take a look at my latest work.
Authored Curriculum
Take a look at the content that I created on DataCamp.
My Most Recent Course
Introduction to Data Quality
2 hours
13 Videos
37 Exercises
3,216 Learners
DataCamp Course Completion
Take a look at all the courses I've completed on DataCamp.
About Me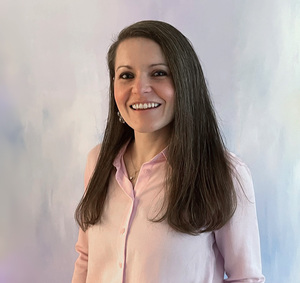 Chrissy holds a Masters in Business Analytics, is a Certified Data Management Professional (CDMP), and has over a decade of experience in data governance. She is passionate about increasing the business value of data by focusing on the intersection of data quality, data governance, and the strategic use of data.