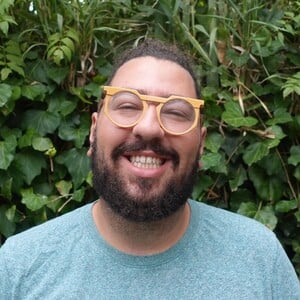 Founder
nannyML
My New Course
Course Creation at DataCamp
My New Course
Course Creation at DataCamp
Data-driven magician, making the impossible possible.
My Work
Take a look at my latest work.
Authored Curriculum
Take a look at the content that I created on DataCamp.
My Most Recent Course
Machine Learning Monitoring Concepts
2 hours
11 Videos
33 Exercises
430 Learners
DataCamp Course Completion
Take a look at all the courses I've completed on DataCamp.
About Me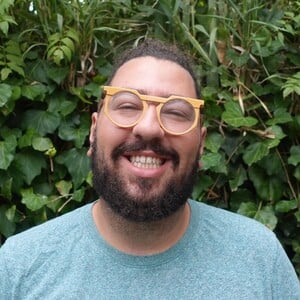 Hakim is one of the co-founders of nannyML, one of the most popular open source machine learning model monitoring libraries. He has almost a decade of data science experience. Hakim holds a Masters Degree in Bioinformatics from the KU Leuven.