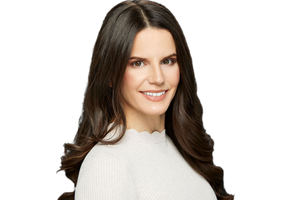 Performance Analytics Consultant
Halton Healthcare Services
My New Course
Introduction to R
My New Course
Introduction to R
Analytical maestro, orchestrating the symphony of insights with precision.
My Work
Take a look at my latest work.
Authored Curriculum
Take a look at the content that I created on DataCamp.
My Most Recent Course
Introduction to Power Query in Excel
3 hours
9 Videos
27 Exercises
68 Learners
DataCamp Course Completion
Take a look at all the courses I've completed on DataCamp.
About Me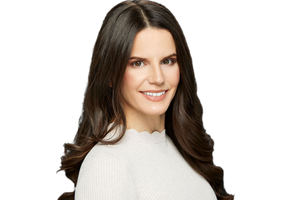 Lyndsay is an accomplished performance analytics consultant with over 15 years of experience in the hospital sector.