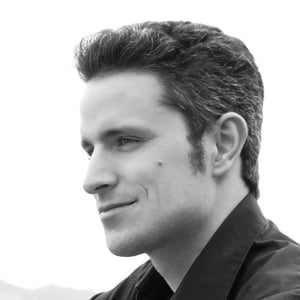 Data Engineer
Data Minded | Belgium
My New Course
Introduction to Data Engineering
My New Workspace
Course Notes: Building Data Engineering Pipelines in Python
My New Course
Introduction to Data Engineering
Champion of data integrity, ensuring accuracy in the age of information overload.
Authored Curriculum
Take a look at the content that I created on DataCamp.
My Most Recent Course
Building Data Engineering Pipelines in Python
4 hours
14 Videos
52 Exercises
24,049 Learners
DataCamp Course Completion
Take a look at all the courses I've completed on DataCamp.
About Me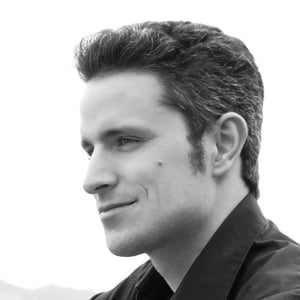 Data Engineer and Data Scientist. Also, an educator in these fields. Enthusiastic life-long learner and automator. Has a PhD in photonics (think lasers here). Knows Python and Scala. Often found helping on StackOverflow, usually in the Python and numpy tags.