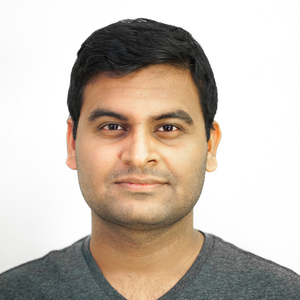 ML Engineer
Etsy
My New Course
Course Creation at DataCamp
My New Course
Course Creation at DataCamp
Data whisperer, listening closely to the stories hidden within the numbers.
My Work
Take a look at my latest work.
Authored Curriculum
Take a look at the content that I created on DataCamp.
My Most Recent Course
CI/CD for Machine Learning
5 hours
15 Videos
46 Exercises
239 Learners
DataCamp Course Completion
Take a look at all the courses I've completed on DataCamp.
About Me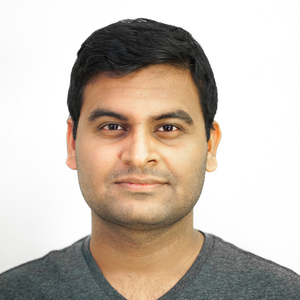 Ravi is a senior ML Engineer at Etsy where he is focused on solving problems at the intersection of Machine Learning and Distributed Systems. Previously, he has worked on healthcare and computational lithography domains.