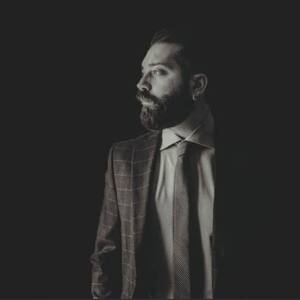 Roberto Paterna
Credit Analysis Specialist
FCA BANK
DataCamp Course Completion
Take a look at all the courses I've completed on DataCamp.
My Work Experience
Where I've interned and worked during my career.
FCA Bank | May 2022 - Present
Credit Analysis Specialist
BNP Paribas Personal Finance | Oct 2020 - Oct 2021
Credit Analyst
Analisi e valutazione del merito creditizio e studio delle richieste di finanziamento, nello specifico: -Raccolta e verifica dei documenti (KYC, secondo le regolamentazioni bancarie Global Sanction Policy, normative anti riciclaggio e antifrode) -Analisi reddituale privati e corporate, contestuale analisi banche dati CRIF, CTC, CERVED, archivio protesti. -Valutazione dell'evoluzione della situazione socio-economica dei clienti e dei possibili rischi nella concessione del credito. -Controllo conformità pratiche e archiviazione con processo di erogazione del credito.
Studio Vasta | Nov 2018 - Jun 2020
Senior Accountant
CONSORZIO DI BONIFICA 9 CATANIA | Mar 2016 - Jun 2016
Accountant
My Education
Take a look at my formal education
Laurea magistrale LM in Finanza Aziendale   in Finance
Università di Catania | 2023
Certificate Financial Markets - Coursera, Finanza, generale
Yale University | 2021
Laurea , Economia aziendale (Business administration)
Università di Catania | 2018
Diploma scientifico, Tecnico scientifico
Liceo Scientifico Galileo Galilei (CT) | 2012