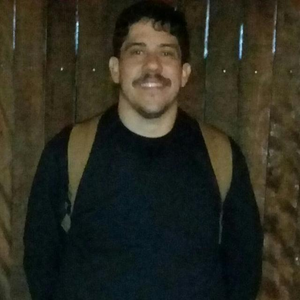 Eric Alberto Lopes Fruchi
Data Analyst
My Certifications
These are the industry credentials that I've earned.
Other Certificates
CompTIA Security+
DataCamp Course Completion
Take a look at all the courses I've completed on DataCamp.
My Work Experience
Where I've interned and worked during my career.
TIS | Telefônica Infraestrutura e Segurança | Oct 2019 - Dec 2021
Security Analyst II
Main Project: Through data analysis, we identified that in the summer period the firewalls of the FortiGate 60C and 60D models burned their interfaces a lot, hindering the sales of the business. Analyzing the firewalls, I identified that this was due to the lightning and thunder that occurred during this period, thus causing the firewalls to short-circuit. So it was suggested that the firewall model be changed/updated to a more robust model, thus keeping business communication more stable during this and future rainy seasons. Other tasks: • Delivery of weekly reports with the presentation of results to a technical and non-technical audience; • RMA main responsible; • Log Analysis; • Support to SOC team; • FortiManager and Fort AP management.
My Education
Take a look at my formal education
MBIS in Security Information in Graduate Degree
FMU - Centro Universitário das Faculdades Metropolitanas Unidas | 2014