Building a Capability Roadmap for AI
Key Takeaways:
Understand the critical capabilities organizations need to realize value from their data and AI initiatives
Learn how to build a strategic roadmap to work with data and build AI effectively.
Learn about common challenges companies face during this process and tactics on how to avoid them.
Thursday, October 19 11AM ET
Description
Despite the rise in excitement about adopting AI within the enterprise, many data teams today still struggle to drive value out of data & AI technologies. To successfully use AI within an enterprise, you need a range of capabilities, from data stewardship to MLOps to AI product management and even storytelling. Understanding these capabilities and how to develop them within your organization is essential to achieving your strategic initiatives around AI.
In this session, Rehgan Avon, Co-founder & CEO at AlignAI, will outline how to build a strategic roadmap any organization can adopt for developing AI capabilities and learn how to avoid common pitfalls with AI development.
Presenter Bio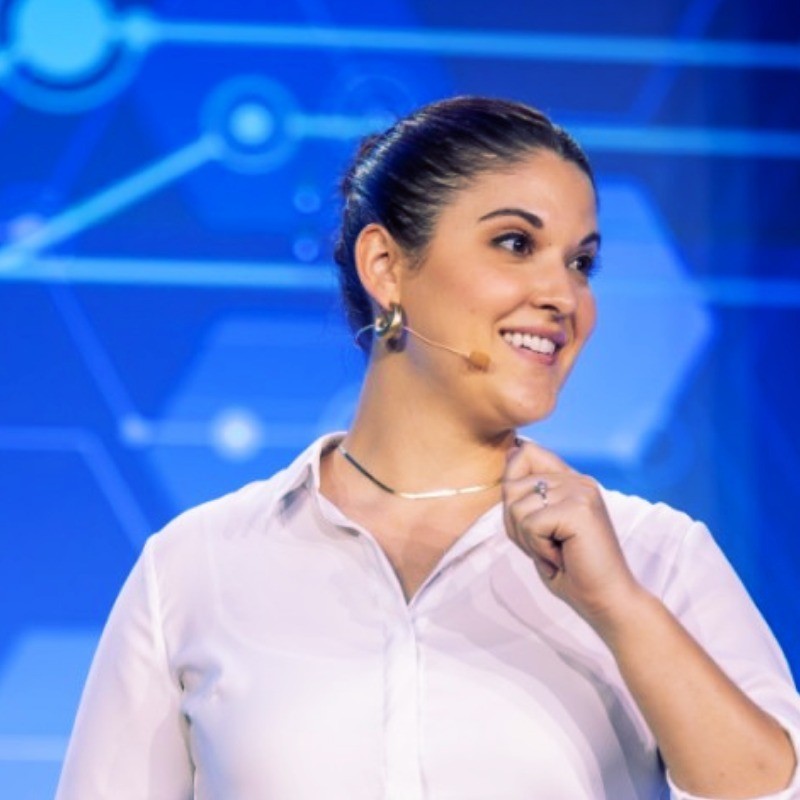 Rehgan Avon
Co-founder & CEO at AlignAI
Rehgan Avon is the co-founder & CEO of AlignAI, an AI Adoption Platform that is changing the way companies build, adopt, and govern policies and procedures for data & AI. She has worked on architecting solutions and products that operationalize machine learning models at scale within large enterprises for the last decade. Rehgan's experience has been fueled by a passion for early-stage startups, AI, and product development.