instructor
Why You Should Become a DataCamp Instructor
Teach data science and analytics to millions of learners while building your personal brand. Join us on our mission to spread data fluency around the globe.
Representation Around the World
Join Our Community!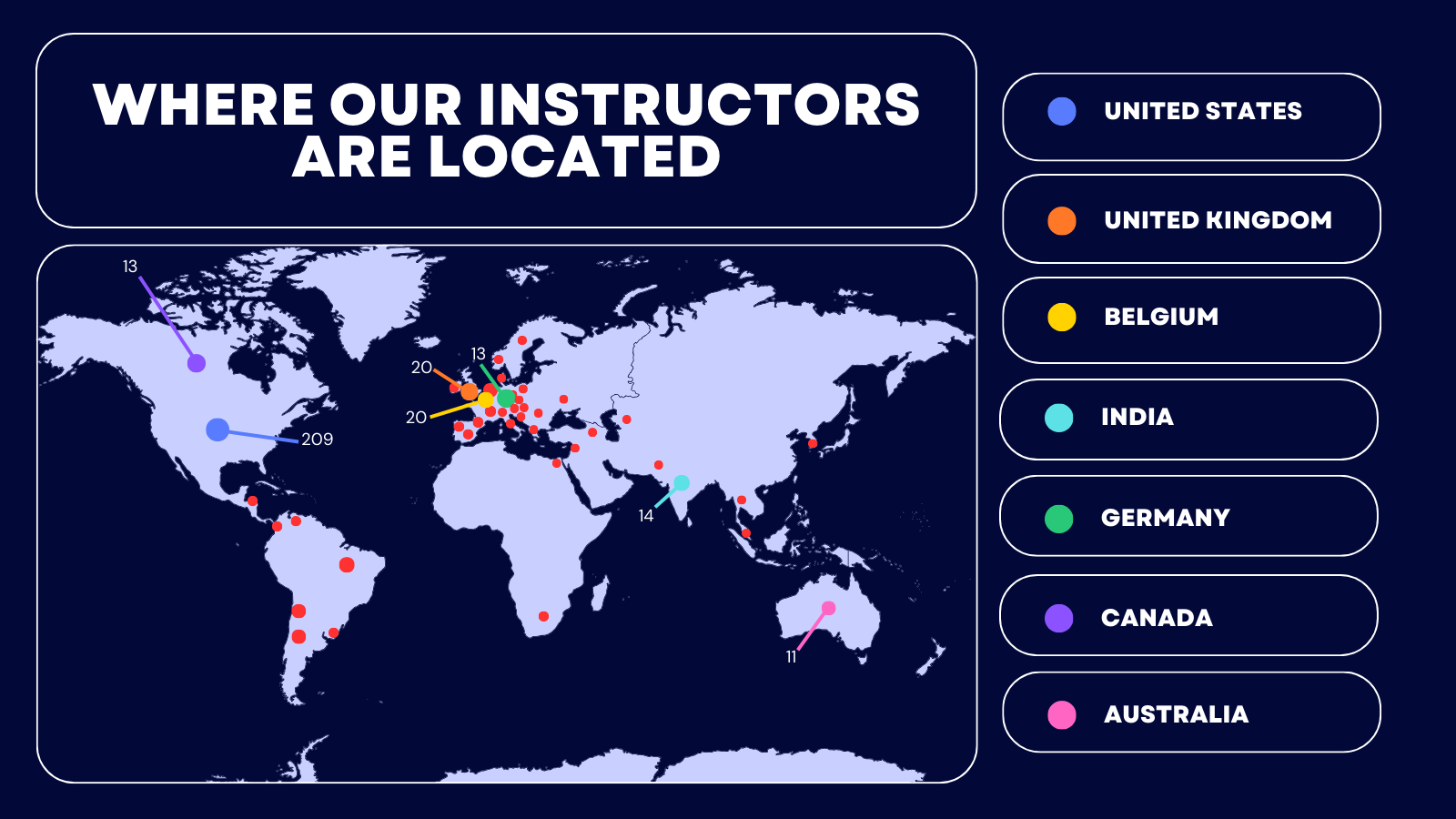 Scale your impact to a global audience
Reach an audience of over 12,140,000 Data Science and Analytics learners!
Grow your professional network
Learn, connect and engage with over 400+ DataCamp Instructors and industry-leading experts in our community.
Build your brand and make your mark
With a variety of opportunities and options for content creation and DataCamp media events, you can solidify your status as a Data Science subject matter expert.
Hear What Our Instructors Have to Say
Instructor Testimonials
-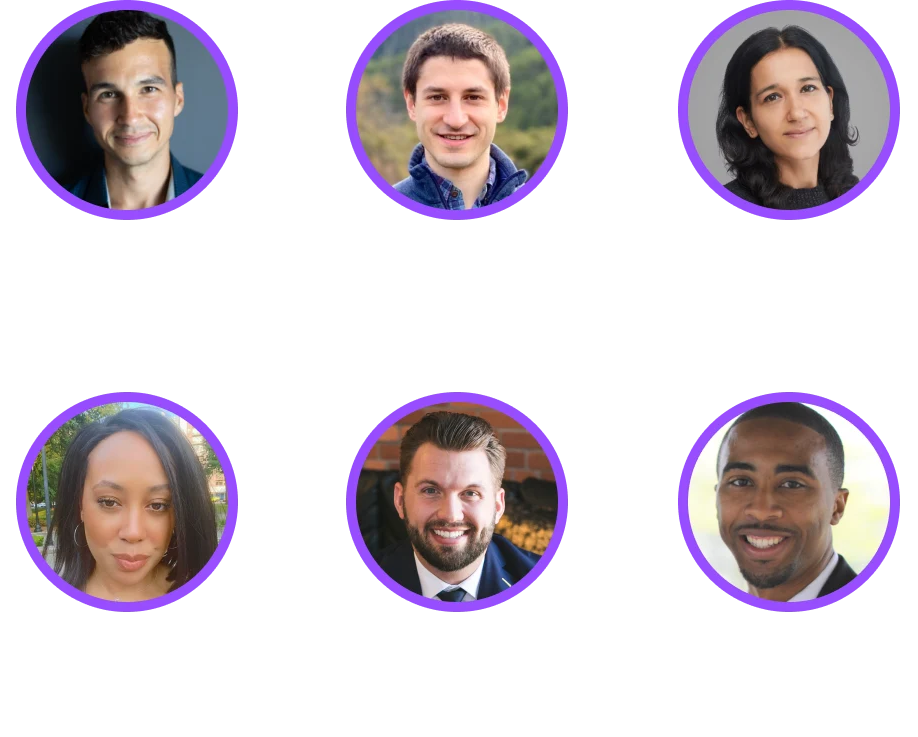 "Having the ability to create content that I'm passionate about and sharing it with millions of learners has been a rewarding and valuable experience."
"It was a great experience and I would like to thank my team for their incredible work and support throughout development."
"Throughout the course development process, all members of the DC team were very helpful in onboarding me, answering my questions, and assisting me with course creation and review."
"I loved the audition process. It gave me a good idea of what building the course would actually be like, and having the opportunity to receive and respond to feedback was a great experience."
Getting Started
Audition Process Overview
Learn More About Our Content Audition Process
Get an in-depth guide on what it takes to successfully complete our audition process and become a DataCamp Instructor.
Course Development Process Overview
Discover How We Create Industry-Leading Content
Take a peek behind the scenes and gain insights into how we make magic happen!
Who makes a great DataCamp instructor?
Who will have access to my course?
How do I apply to become an instructor, and what's the audition process like?
How long does it take to create a course?
What are some other opportunities to create content with DataCamp?
What is the compensation for creating a course with DataCamp?
Is it required to teach in English, which is the primary language used on DataCamp?