Building AI Applications with LangChain and GPT
Key Takeaways:
Learn the basics of using LangChain to develop AI applications.
Learn how to structure an AI application.
Learn how to embed text data for high performance.
Description
Large language models (LLMs) like OpenAI GPT are revolutionizing every industry through their power to generate almost any text you can imagine. LangChain provides a software framework for incorporating LLM-based AI into your applications and data pipelines.
In the live training, you'll use LangChain to build a simple AI application, including preparing and indexing data, prompting the AI, and generating responses.
Presenter Bio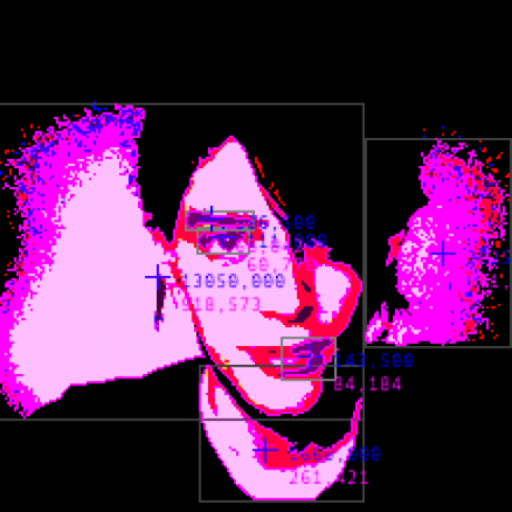 Emmanuel Pire
Senior Software Engineer at DataCamp
Emmanuel Pire is a senior software engineer at DataCamp, where he has been working since 2019. With over 15 years of experience as a self-taught web developer, Emmanuel brings a wealth of knowledge to the table. Based in Brussels, he has been actively exploring and experimenting with Large Language Models (LLMs) since the release of GPT-3. Passionate about the advancements in the field, Emmanuel closely follows developments in LLMs and has hands-on experience with prompt chains and agents.