Data Ethics and GDPR for Data Practitioners
Key Takeaways:
GDPR 101- you'll learn about how the most impactful data protection legislation impacts your work
The evolving and essential role of data ethics today and in the future
Practical strategies to implement GDPR principles and data ethics in your projects and pipelines
Wednesday June 28, 11AM ET
Description
In today's data-driven AI era, compliant and ethical use of data is more crucial than ever. In this webinar, we will unravel the complex but essential world of data privacy regulations, GDPR in particular, which is the world's most impactful data protection regulation. Throughout the webinar, we will provide actionable insights to ensure your organization remains compliant and ethical. Join us to explore and understand the impact and importance of data ethics and the GDPR, equipping you with the knowledge and tools to transform your data practices. We'll explore the main principles of GDPR, its far-reaching implications on global data management, and the responsibilities of data practitioners.
Whether you're a data scientist, analyst, or any other data-driven professional, we will shed light on the significance of data ethics as we discuss how ethical decision-making can protect your organization from potential legal repercussions, boost consumer trust, and enhance your brand reputation.
Presenter Bio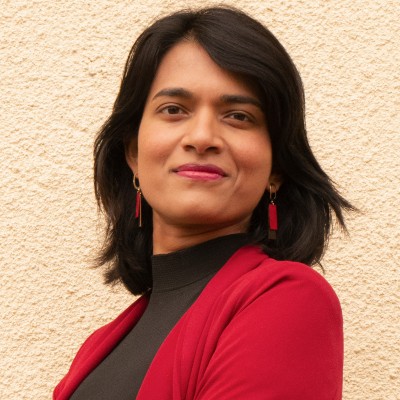 Shalini Kurapati
Co-Founder and CEO of Clearbox AI,
Shalini Kurapati is the Co-Founder and CEO of Clearbox AI, a synthetic data company for privacy preservation and data quality augmentation. Shalini has studied and researched the impact of technology on society and policy and specializes in transparency, privacy, and fairness issues across data life cycles and algorithms. She is a researcher, trainer, and speaker on these topics. Shalini is a Certified Informational Privacy Professional (Europe) covering data protection regulation in the EU, focusing on GDPR. In her free time, she likes to explore the Piedmontese (Italy) mountains, food, and culture.