Driving a Data Culture with Power BI
Key Takeaways:
Understanding the transformational impact of Power BI on creating a data-driven culture in businesses.
Insights into leveraging Power BI's robust tools for collaborative, evidence-based decision making.
Strategies for successfully integrating Power BI within your organizational structures and processes.
Thursday June 8, 11 AM ET
Description
As organizations navigate an increasingly complex data landscape, fostering a data-driven culture has never been more critical. This transformation involves empowering teams with the tools to leverage data for insightful, evidence-based decision making — a shift that Power BI makes possible.
Join us in this webinar where we delve into the capabilities of Power BI as a catalyst for driving a data culture in your organization. We'll explore how teams and individuals can succeed in driving impact with Power BI, best practices for scaling data-driven decision making, and unpack strategies for implementing and integrating Power BI within your teams
Presenter Bio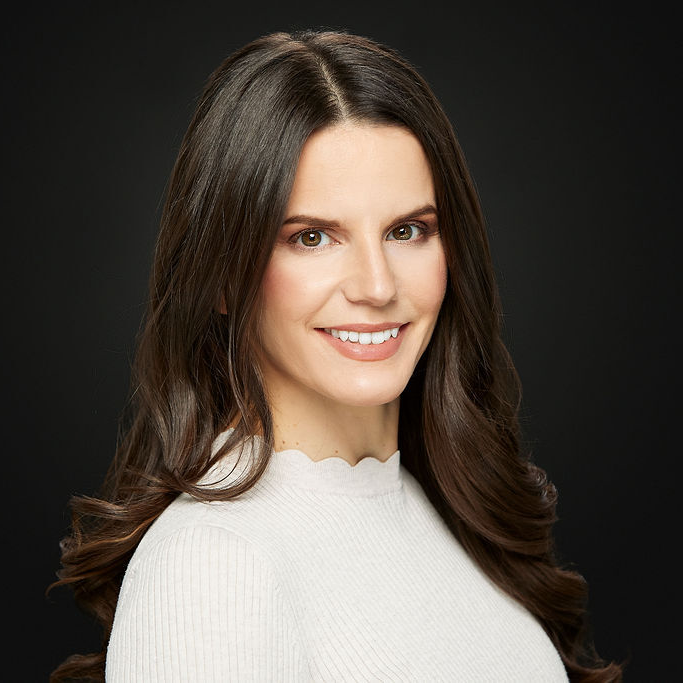 Lyndsay Girard
Performance Analytics Consultant at Halton Healthcare
Lyndsay Girard is a highly skilled performance analytics consultant and business intelligence professional with a wealth of experience in the Canadian healthcare sector, particularly in hospital quality and operations analytics. Through her expertise in advanced analytical techniques, Lyndsay not only drives data-driven decisions but also fosters transformative change within organizations.With a passion for translating complex data into actionable insights, Lyndsay constantly strives to empower stakeholders to work seamlessly and efficiently with data. She showcased some of this work in her recently launched DataCamp Case Study on Analyzing Healthcare Data in Power BI. Outside of her professional pursuits, Lyndsay finds joy in pursuing her training in Olympic Weightlifting and embarking on exciting adventures alongside her husband and two daughters.